Bespoke Trade Service
WE MANUFACTURE
TEA & COFFEE BAGS
We Make Tea Bags
For Leading Brand
Tea Manufacturers
We beleive in complete client discretion and place ourselves at the back of our leading brand clients, no client names & no client logos found here for PR, just high quality production.
Coffee & Tea Bag Manufacturuers
F.B.F. Limited is a specialist manufacturer and supplier of filter materials for producing pyramid Coffee & Teabags. Our operation is located near Manchester, U.K.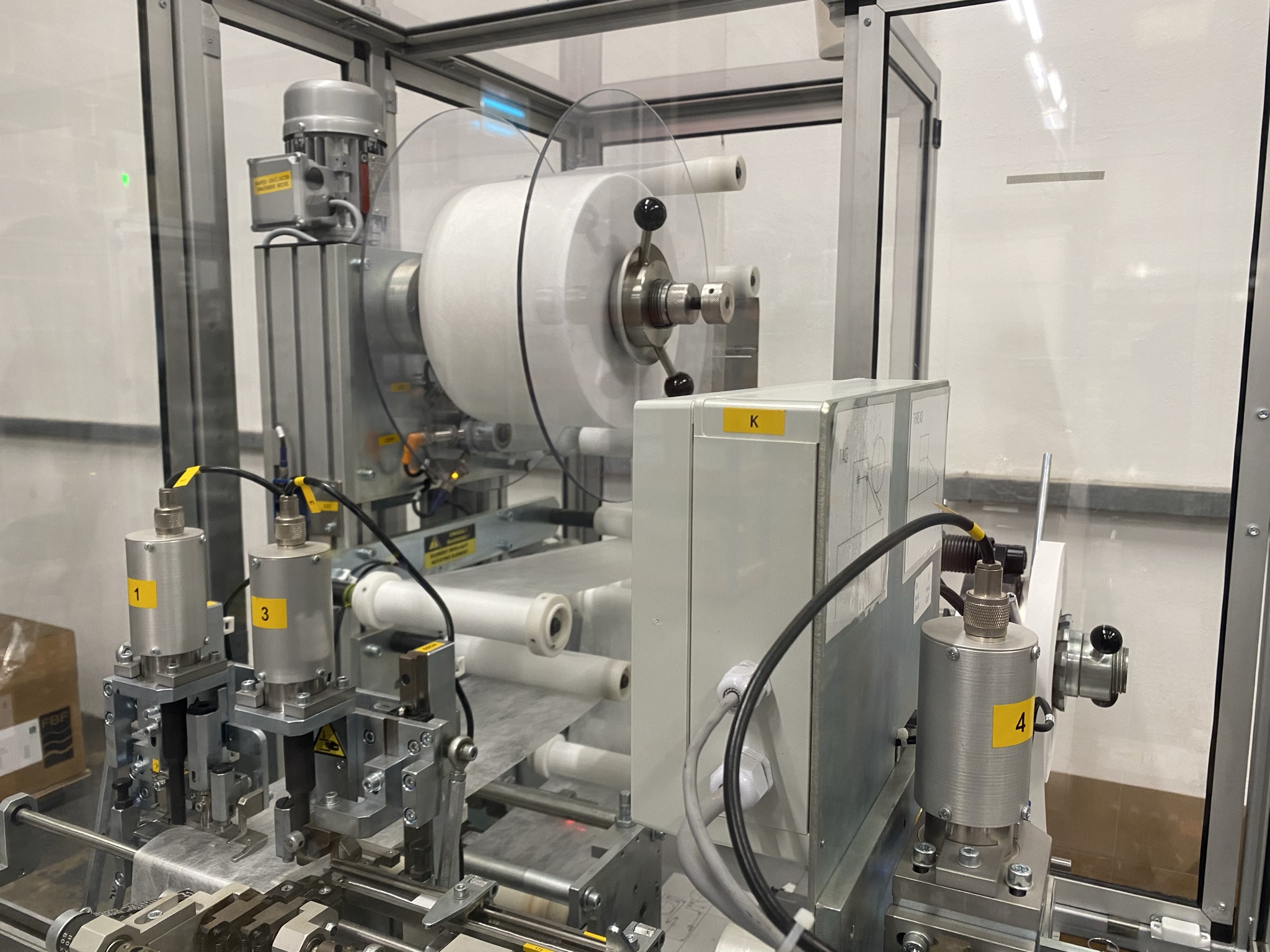 With over 60 years hands on experience in the global tea bag production industry FBF are ideally suited to help your business produce the perfect tea & coffee bags
Flexible, Responsive & Adaptable
At FBF we realise the importance of providing our exacting clients exactly what they want, when they want it and more importantly the attention to detail ensuring maximum quality is achieved.
Globally FBF are recongnised as the go to place to get tea & coffee bags manufactured.
We currently supply to clients in the United Kingdom, Europe including Spain, Italy & Germany. Middle East Countries including Saudi Arabia, Africa incluidng Kenya, South Africa, Australia plus many customers in the United States of America.
If you wish to join the growing number of statisfied clients please get in touch with your bag requirements.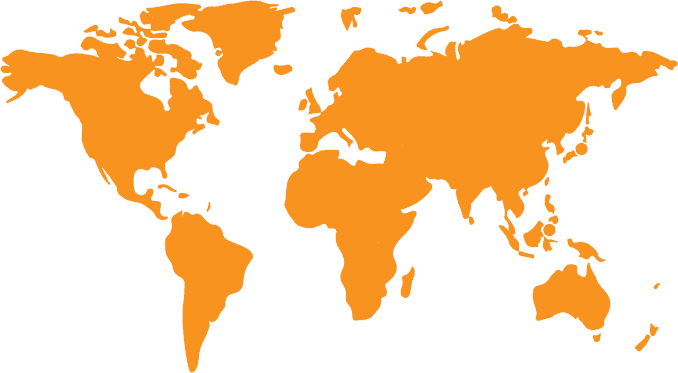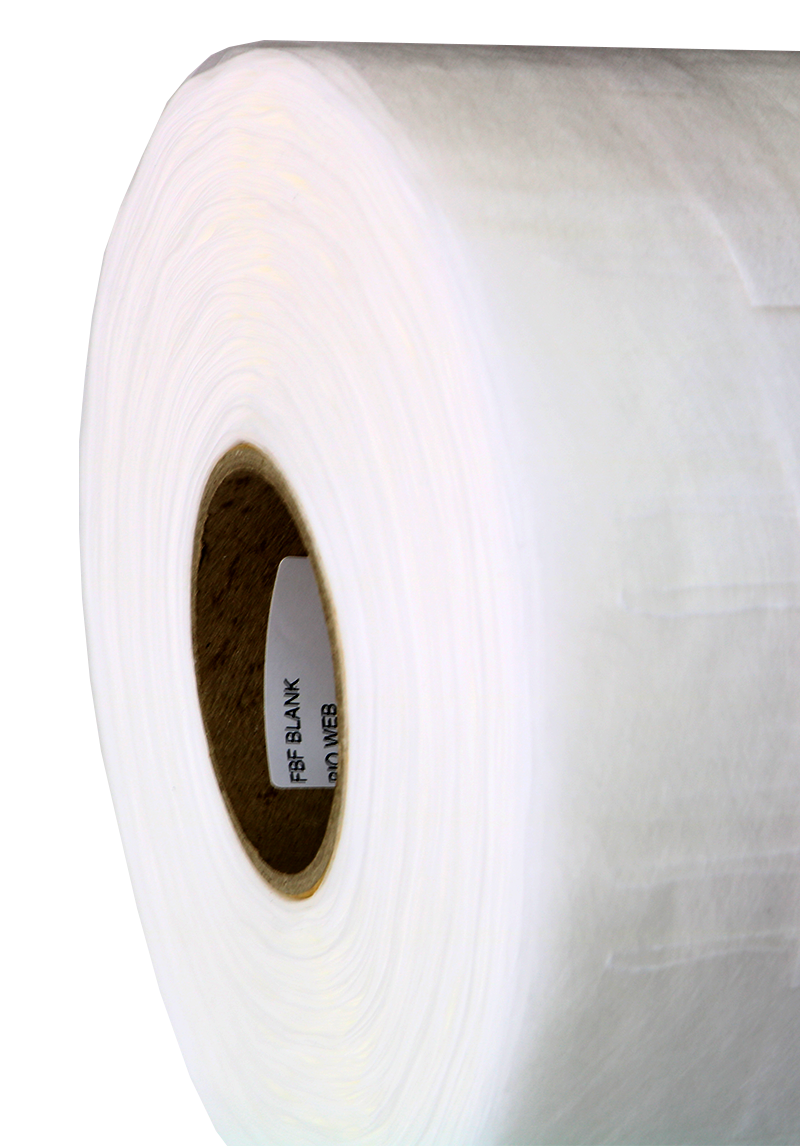 We make the Bags that make your brew
Tea bags and coffee bags manufactured for customers around the globe
Find out about new products & events
No Results Found
The page you requested could not be found. Try refining your search, or use the navigation above to locate the post.
Visit Us
Unit A2, Chamberhall Business Park,
Harvard Road, Bury, BL9 0FU, 
United Kingdom
Call Us
(+44) 161 222 333
0161 222 333