Bespoke Trade Service
Speciality Materials for Tea & Coffee Bags
Custom-Tagged Filter Fabrics for Pyramid Bags
We combine filter fabric, thread and tags, custom-printed with the brand-owner's artwork. These are shipped as roll goods, ready to be filled and finished into pyramid or similar bags by the brand-owner or their co-packing partner.
Choose from woven or nonwoven plant-based compostable fabrics, with Non-GMO origin and vegan-friendly options.
Standard Unit Sizes:
140mm x 58mm for regular pyramid or tetragonal bags
160mm x 65mm for larger pyramid or tetragonal bags
180mm x 74mm for rectangular coffee bags
Established in 2017, FBF's founding partners have over 60 years combined experience in the manufacture and supply of materials for the tea & coffee industry.
We produce in our own factory located near Manchester, UK.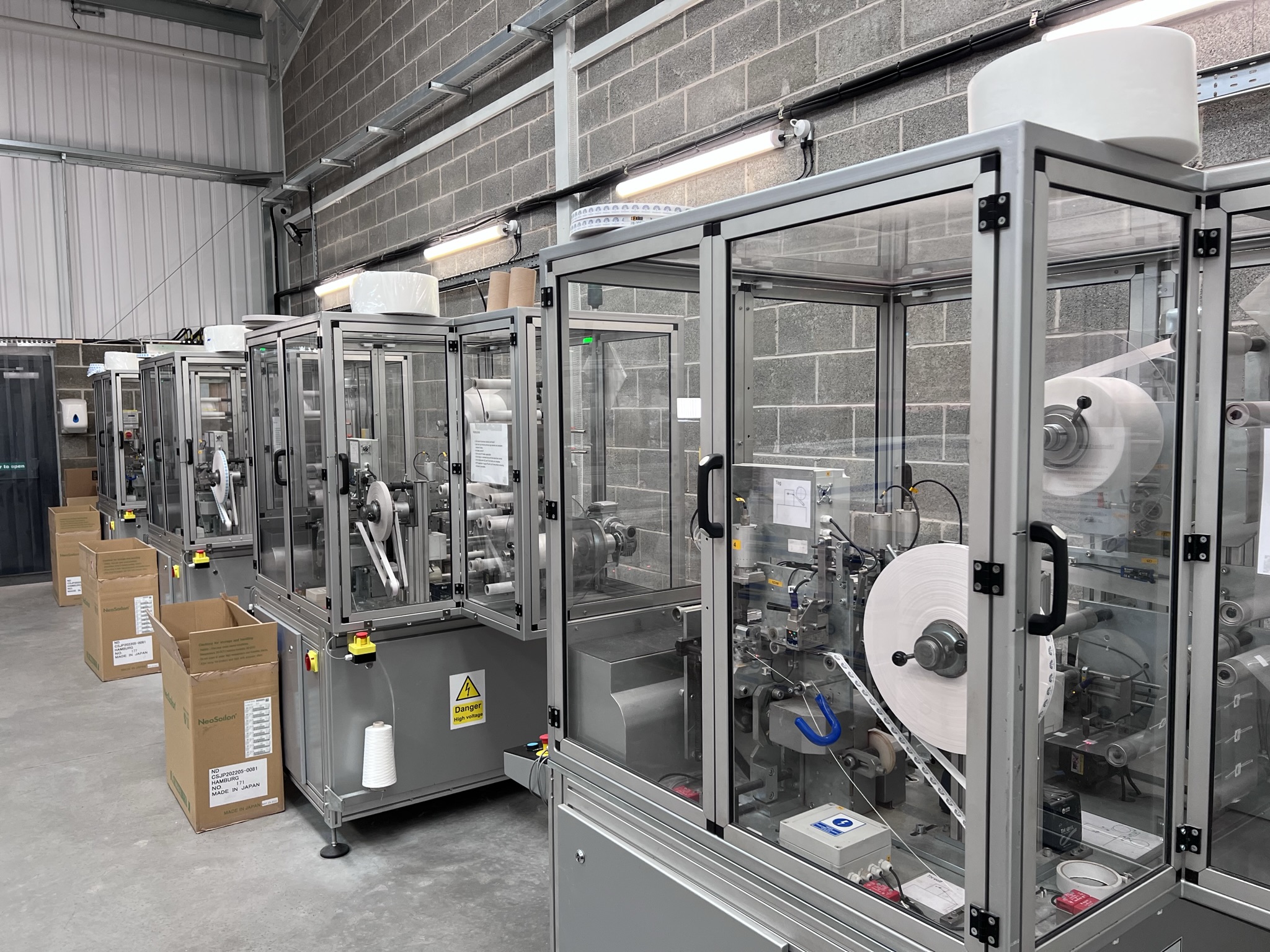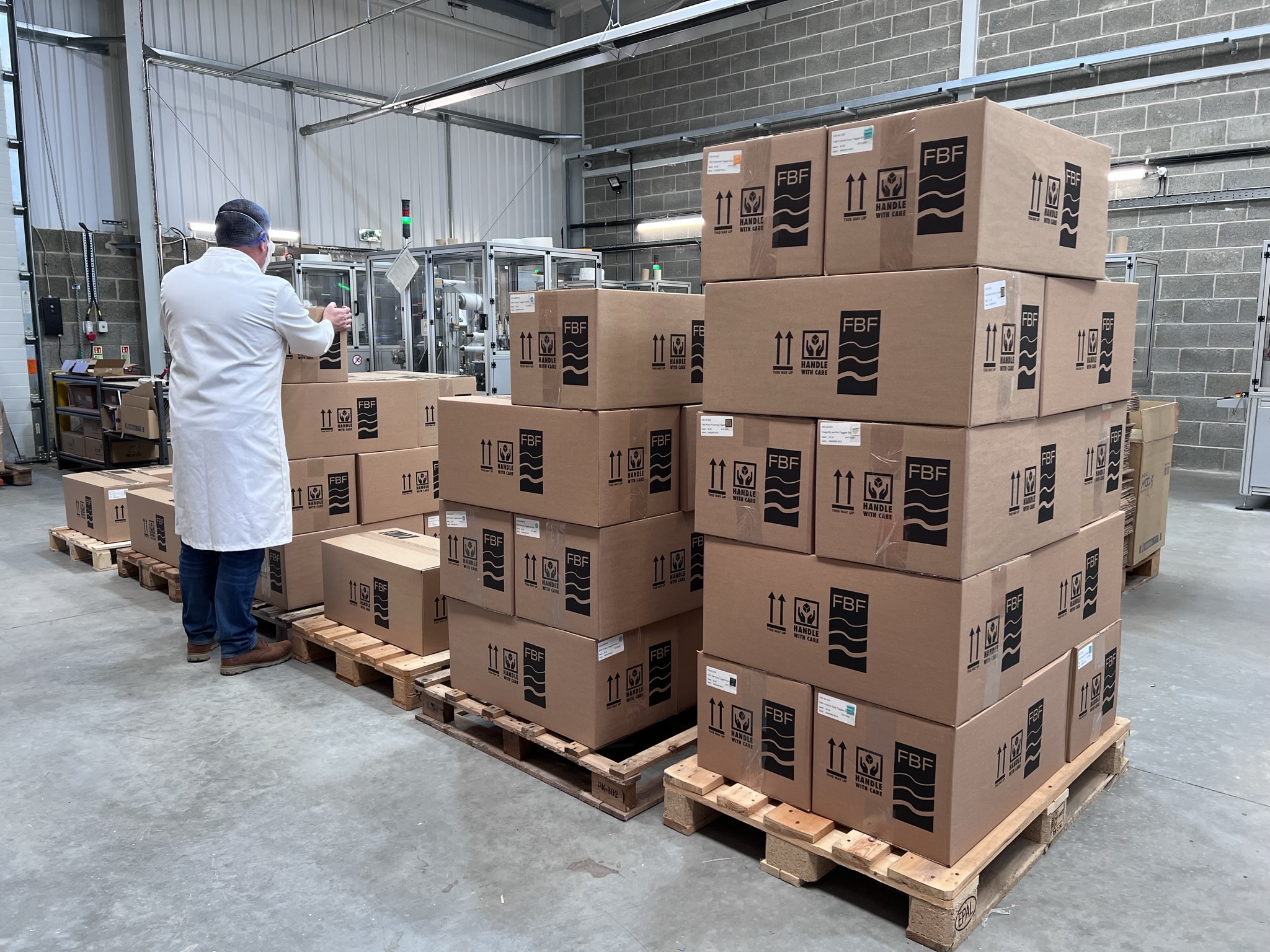 Quality, Flexibility & Responsiveness
As a key link in a supply chain for FMCG, we recognise the critical importance of quality, flexibility and responsiveness. We work with only world class suppliers for our materials, and are BRCGS Accredited to AA+ standard ourselves. Our operation facilitates short lead times, modest MOQs and is highly flexible, so that we are able to align closely with evolving customer requirements.
Worldwide Supply
We supply customers of all sizes on 5 continents, with the same high levels of quality and service. Distance is no obstacle to a close and mutually successful relationship.
Other Materials: Filter Paper, Thread, Tags and Envelopes
We can offer tea and coffee bag filter paper, threads, tags and envelopes for a comprehensive range of tea and coffee bags in co-operation with our international partners. Please contact us for further details.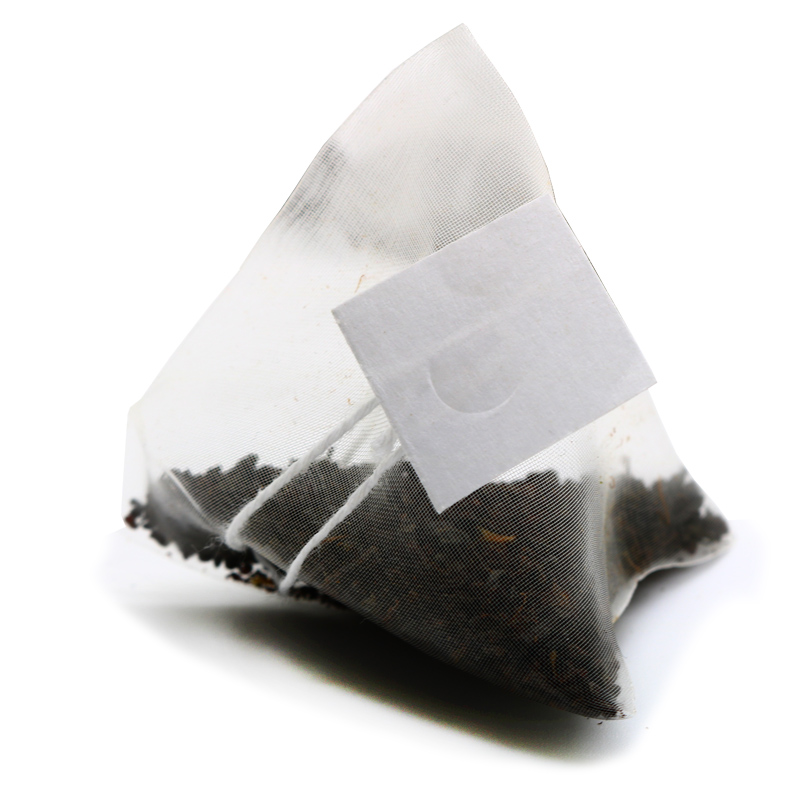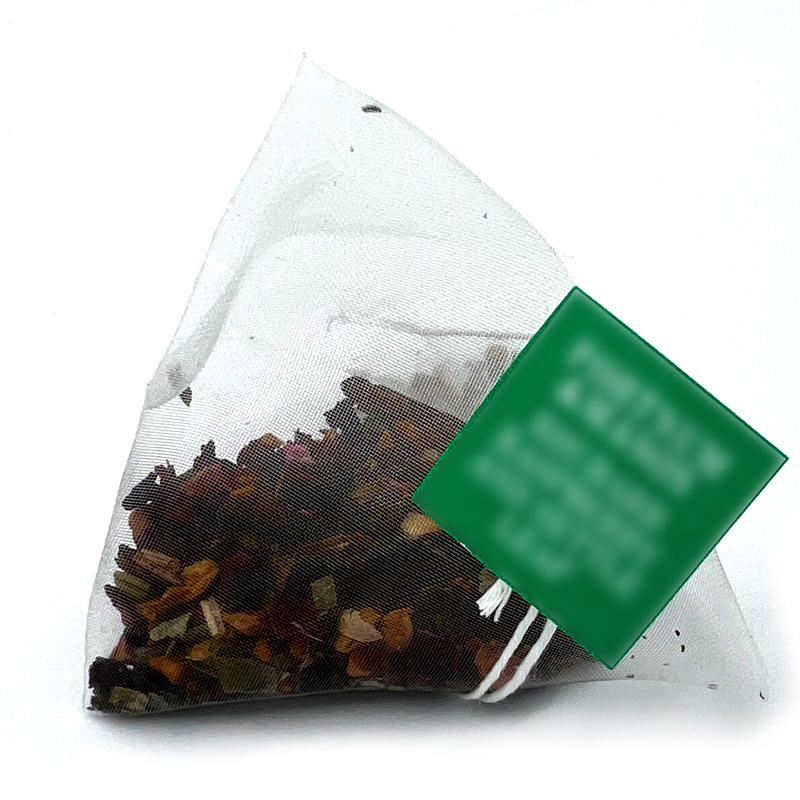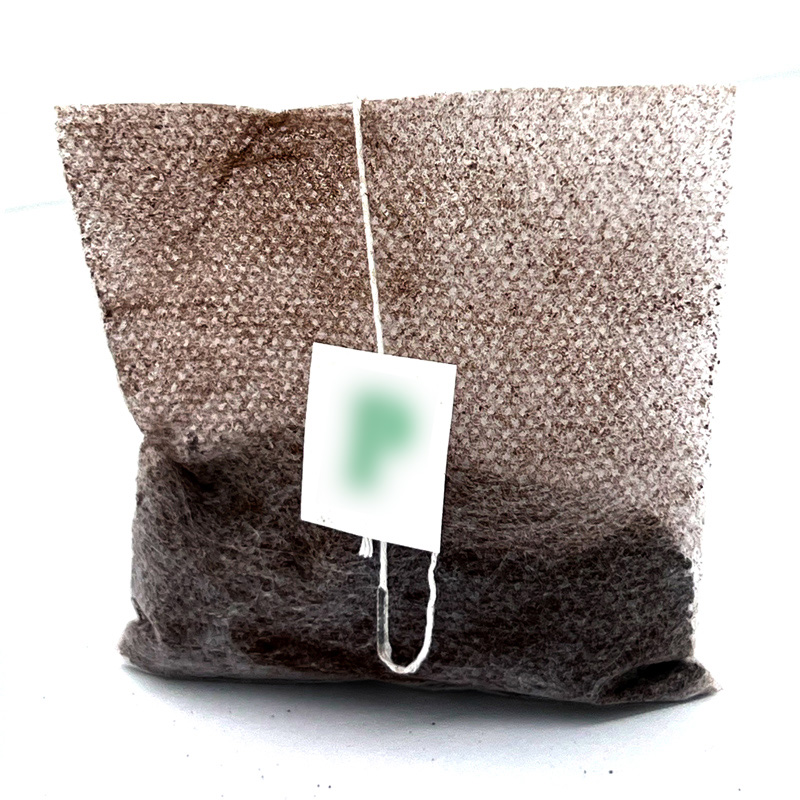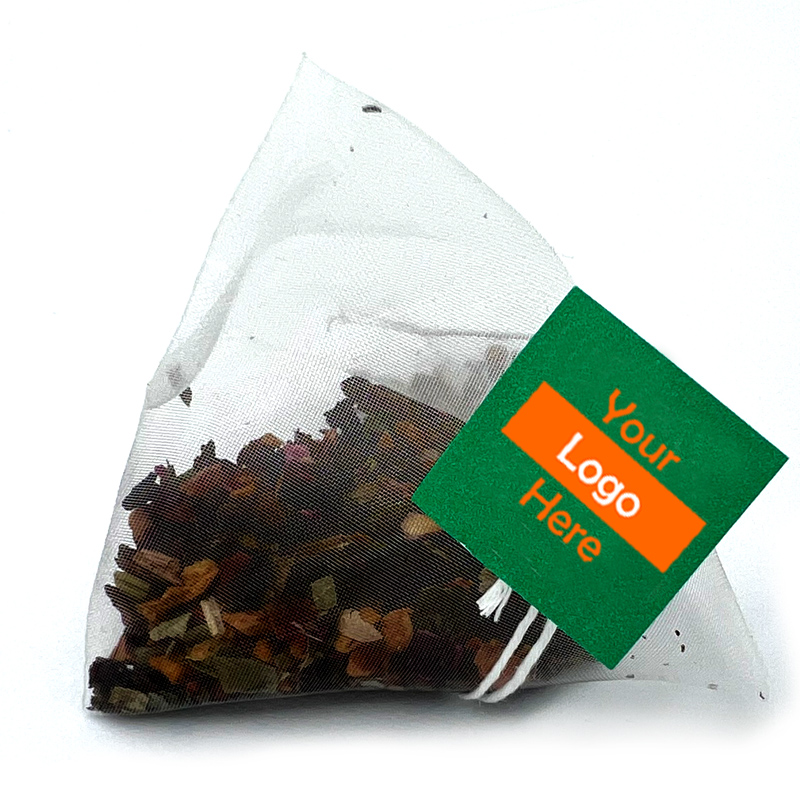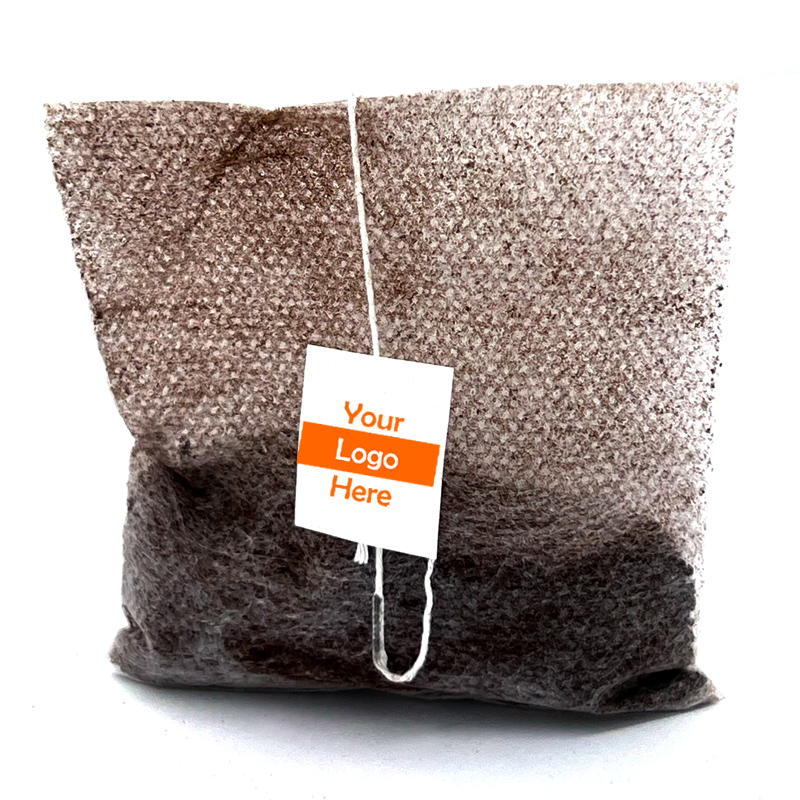 Quality, customised materials, expertly manufactured, and delivered with First Class service